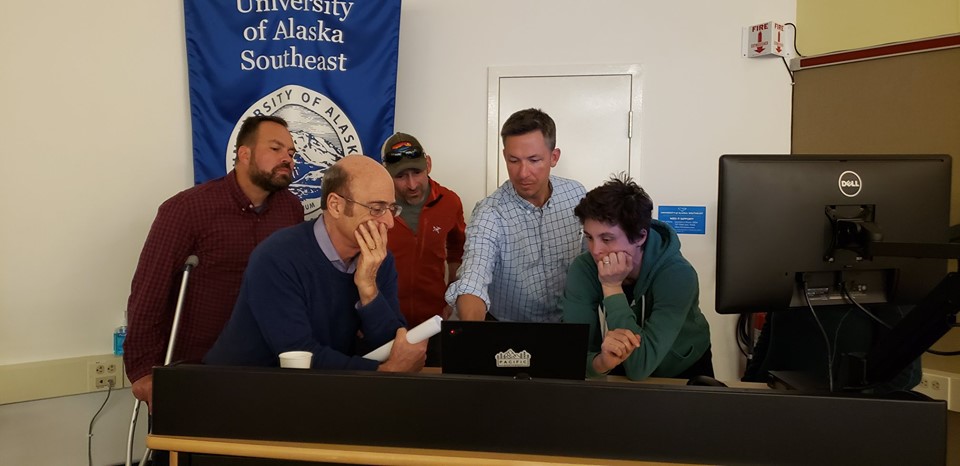 Landslide Research
Landslide Research
Landslide Research
Landslide Warning System Research Kicks Off Strong
Two weeks ago, we welcomed researchers from the University of Oregon and the RAND Corporation as they kicked off the landslide warning system research. During their time in Sitka, Geologist Josh Roering scoped out possible locations on Mt. Verstovia for soil moisture sensors with the help of the US Forest Service. The group presented the project at University of Alaska Southeast for a Natural History Seminar, and representatives from the city, Southeast Alaska Health Consortium, Sitka Tribe of Alaska, U.S. Forest Service, Sitka School District and others gave initial community input on how a landslide warning system should work.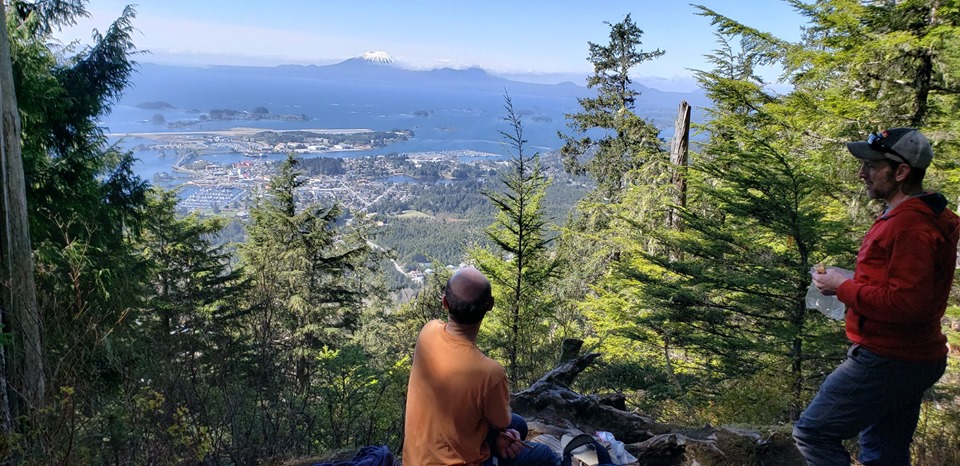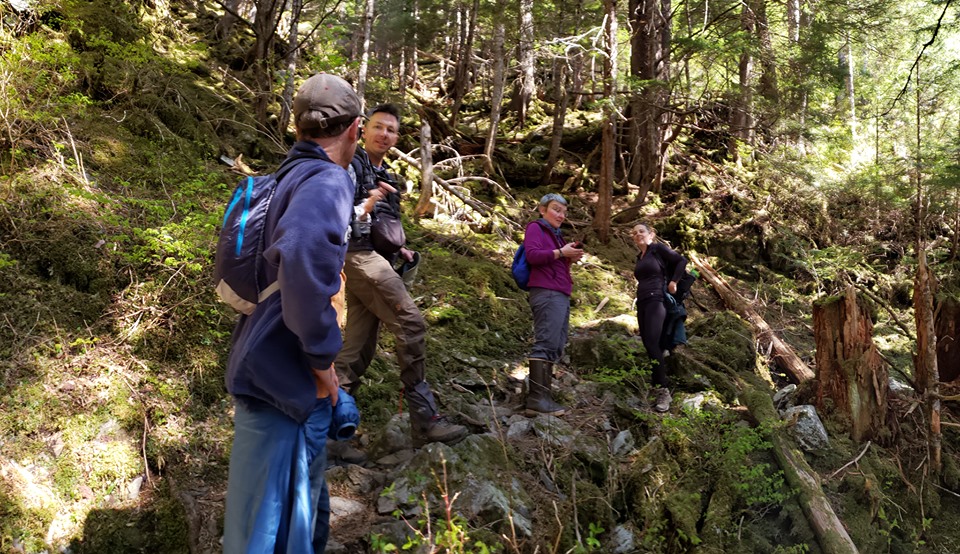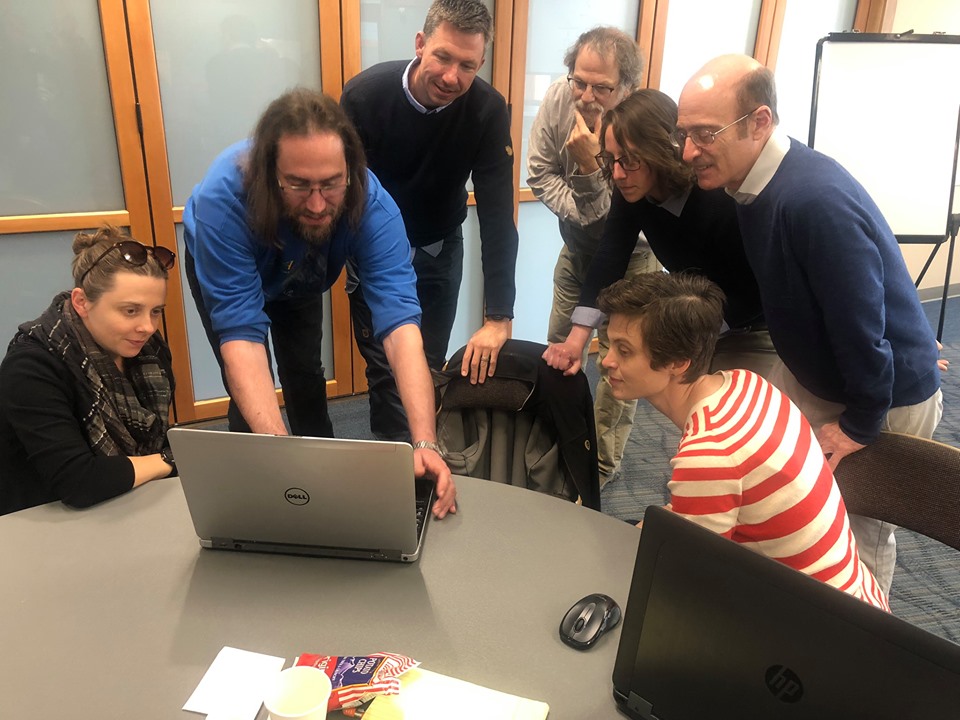 Additionally, members from the research team worked with 8th graders at Blatchley Elementary School in two Scientist in the Schools activities. One was led by Ronald Dannen, Engineering Geologist with the Alaska Division of Geologic and Geophysical Surveys, that covered the geology of debris flows, the type of landslides we experience in Sitka. After a lesson on the geoscience aspect of this interdisciplinary work, Senior Behavioral and Social Scientist Ryan Brown and Assistant Policy Researcher Max Izenberg led exercises on mapping social networks so students could grasp the social science facet of this innovative research.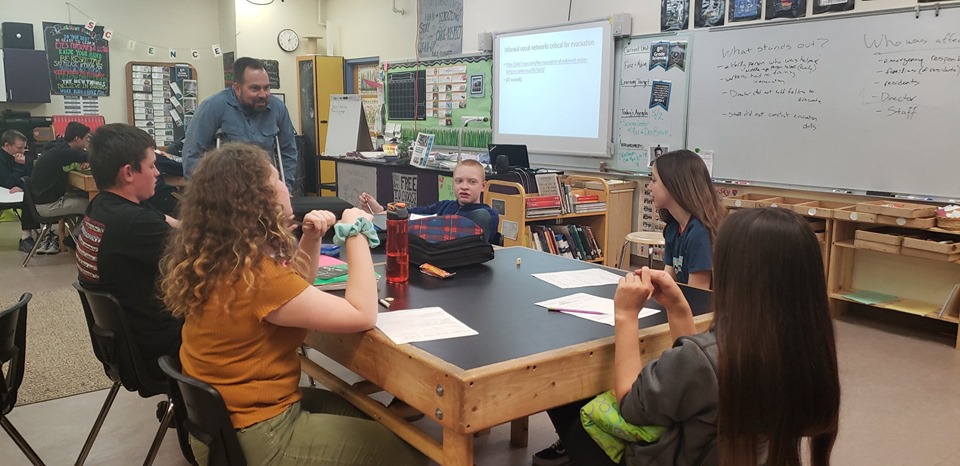 We look forward to having the research team return not only with information on how they have progressed, but also with more questions for the community about the best design for a landslide warning system. And of course, another trivia night at the Mean Queen.